Once you have published an event form and collected at least registration on the form, you will find new information generated on the Results tab of the form. The first piece of information you will see at the top is the total registered attendees on this particular form.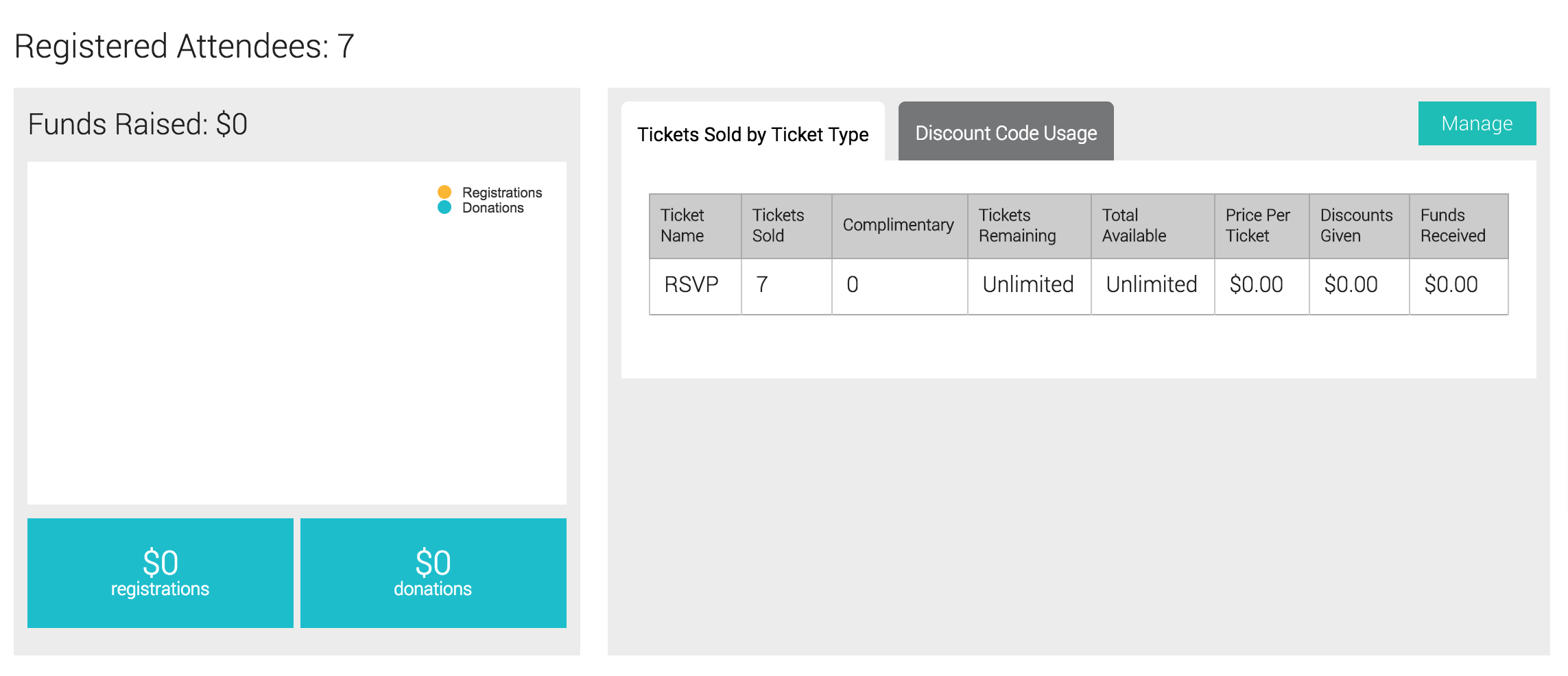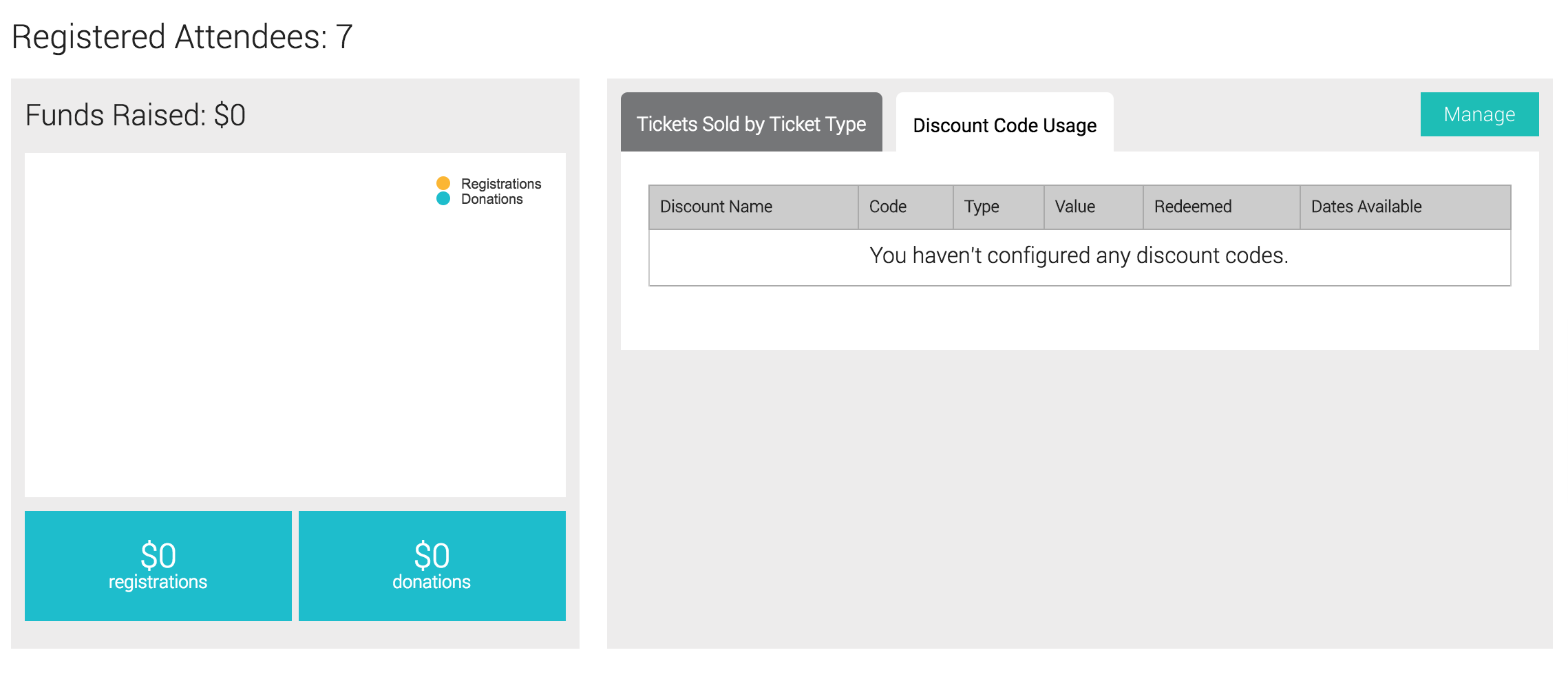 To the right, you'll see an option to change the timeframe (30 days, 90 days, 1year or Lifetime) of when the data for the graphs in the lower section is pulled.
If you have a specific date range you want to filter by, click the date drop-down and select the range of days and click Apply.
See Performance Statistics for Actions and Messages for detailed information.
Create Follow-Up Message
Click the Create Follow-Up Message button in the top right of this Results screen and select whether you want to send an email to everyone who completed this action or everyone who completed this action and has not yet received a follow-up message. Only the registrant will receive this email, not all participants. See the Email help page for additional help on sending emails.

Registrants, Submissions, and Attendees
At the bottom of the Results tab, you can find two tabs. One tab shows the number of unique registrations or submissions. The second tab shows the number of unique attendees for this event. Download each of these lists as a CSV file, which includes more information about these submissions or attendees than displays in the tab.