Application Settings controls enable you to change your original configuration options and set values that are not accessible from other parts of the application.
Locate the hammer and wrench icon in the upper right hand corner of the page.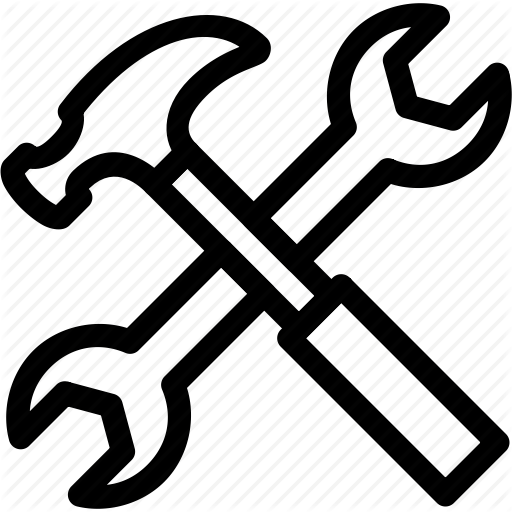 That's where the application settings live, and if you don't see that icon it means you don't have the right permissions to access them and will need to contact an administrator at your organization.
The application settings area of Salsa allows you to update a lot of the information and settings you configured during your initial account setup and also allows you to take things a little further with additional customizations like configuring the text on your subscription management page.
Default application Settings are managed on the Set Org Details tab of the settings workflow. You can change from one setting to another using the Switch to... drop down list at the far right.
To go to your account's Settings page, click on the hammer and wrench icon (1) to the top-right corner of the window, and then click the Switch To... drop down button (2) as is shown here: