You may unlink a pledge payment from a pledge, resulting in the installment status changing to Unpaid and the payment becoming a standard donation.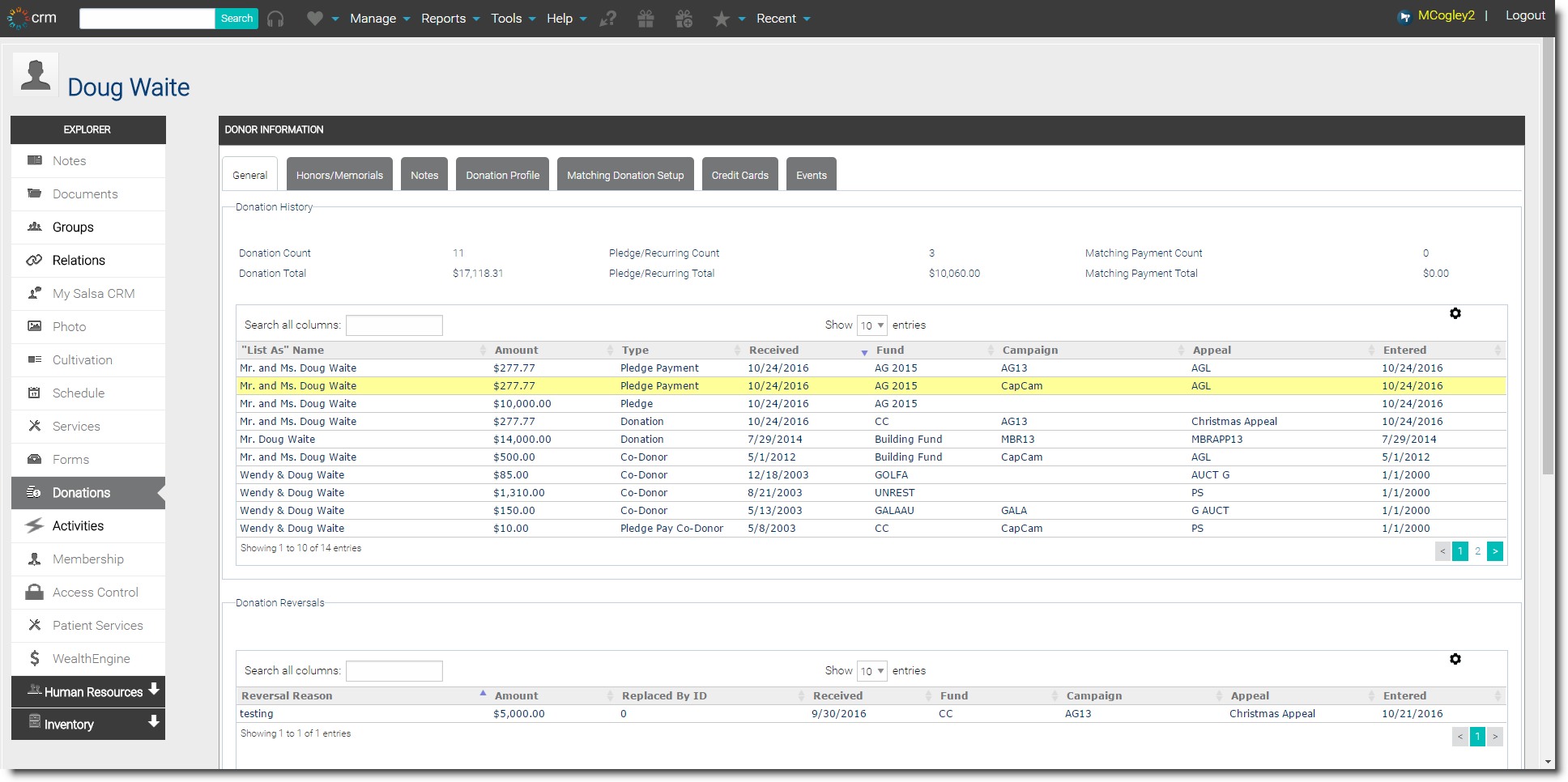 Open the donation you wish to convert from a pledge installment to a regular donation.
Select the Unlink Installment button in the lower center of the donation window.
Choose the Save button on the donation screen.
Changes to the pledge installment schedule can now be cancelled, and will only be saved when the donation itself is saved.